With all the amenities of European spas and thermal baths, Purgatory Hot Springs Resort was a renowned international destination in the early 1900s.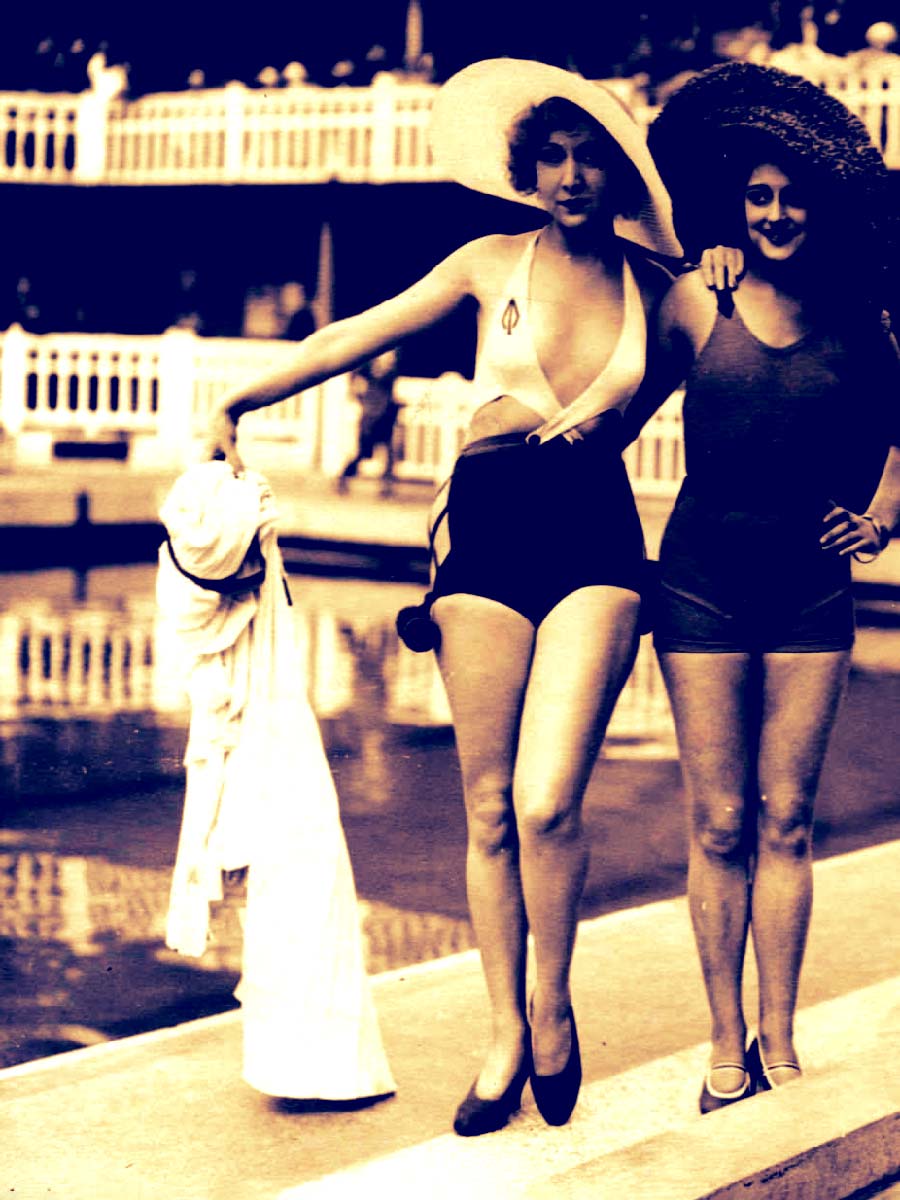 Pool Time at the Purgatory Hot Springs Resort, July 1927.
Splish splash! The Purgatory Hot Springs Pool was a popular weekend destination back in the day.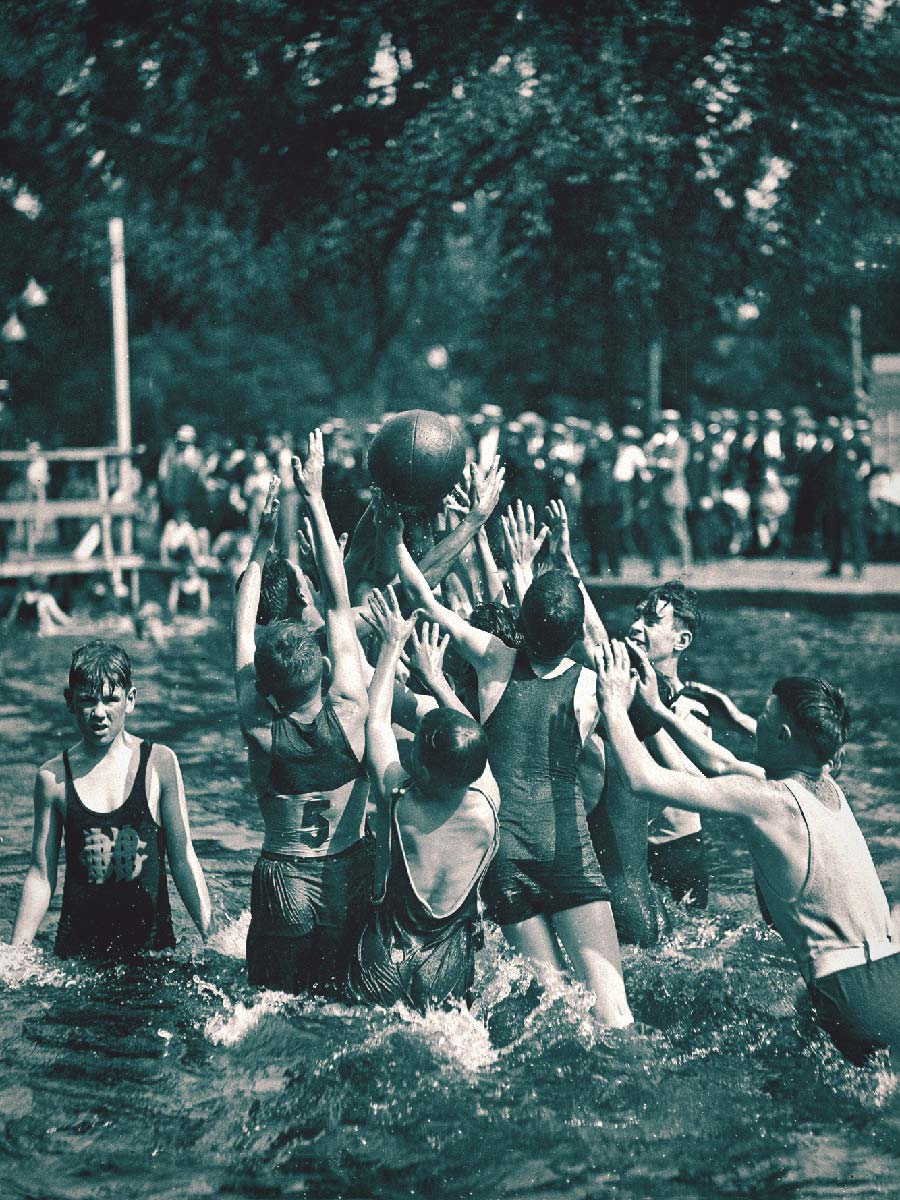 Water Basketball never eclipsed baseball , but was a popular summer pastime in Purgatory Springs.
Posing for a poolside photo at the Purgatory Springs Thermal Pool in the 1920s.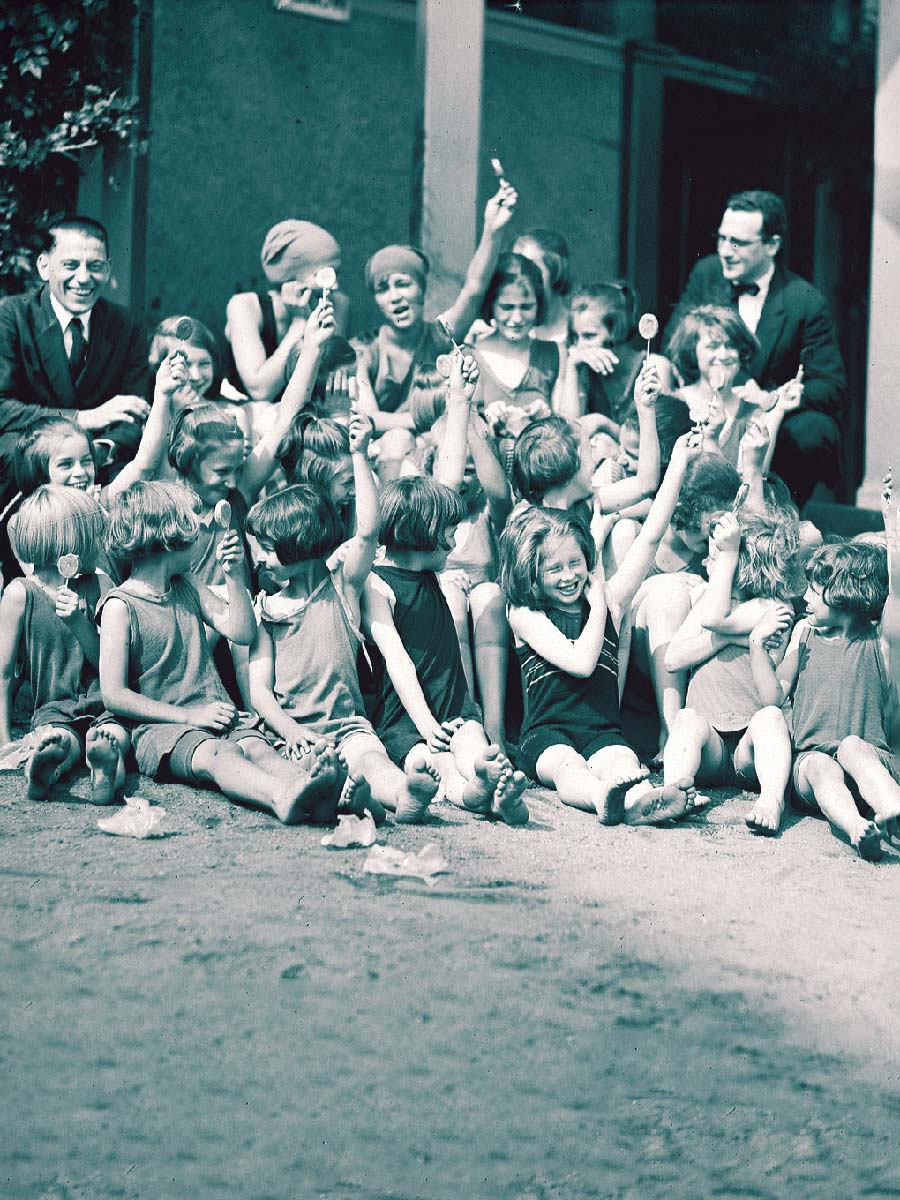 Pool day and lollipops for the consumptive orphan girls at Purgatory Springs Colorado, 1920s.
The Purgatory Hot Springs Pool  viewed from the Ferris Wheel.
The thermal baths were a selling point for all operations, including Purgatory Springs Artesian Water and Malted Milk, which went into high production during Prohibition.